Lian Plastic Surgery Enhancing Ties, Comfort and Bravery
The name 'Lian' comes from Chinese pronunciation of Chinese character '
連
', and it means the ties.
Plastic surgery is the treatment <to share heart each other>.
Lian never take just one surgery lightly considering a life of each patient who gets surgery and wants to continue the ties from the heart.
You can trust, if it is Lian Plastic Surgery.
Located in Seo-myeon Medical Street

You can easily access to Gimhae International Airport and Busan Port from Lian, and it is located near Seo-myeon Station where you can easily go downtown in Busan.

Professional cooperative medical treatment system

We suggest a safe and satisfactory surgery result through cooperative medical treatment system of specialists of each area.

Direct counselling and surgery of plastic surgery specialists

A specialist in charge manages all processes from counselling to after-care service.

Offering medical tourism service containing medical treatment, accommodation and culture

We provide accommodation and cultural tourism service for convenience of foreign customers, so they can get surgery in more comfortable environment.

High quality medical technology and medical service

We take care of every details which patients can miss after surgery.
Departments
---

Eye surgery

double eyelid surgery / canthoplasty surgery / eye-image correction / lower eyelid surgery / double eyelid revision surgery

---

Nose surgery

augmentation rhinoplasty / nasal tip surgery / hooked nose, snub nose / stumpy nose correction / nose revision surgery

---

Breast surgery

augmentation mammoplasty / reduction mammoplasty / breast drooping correction / mamilliplasty

---

Contouring

square jaw reduction / cheek-bone reduction / Guijok surgery / cheek fat reduction

---

Fat surgery

liposuction (body, face) / transplantation of fat (face)
Before & After
Lian Plastic Surgery observes medical law.
For before and after pictures, they are managed through a membership system, and you can join the membership with minimum information.
View more before and after photos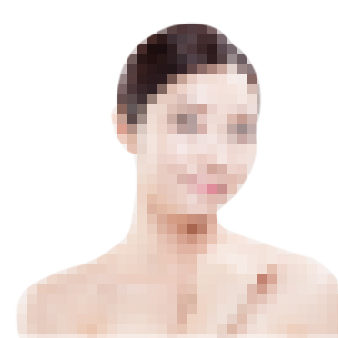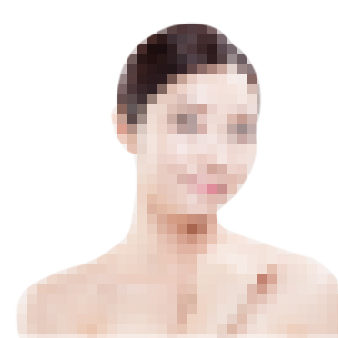 Introduction of Medical Team
Right thinking about plastic surgery, it is the sincere heart of Lian.
Now, introduce professional medical team of Lian Plastic Surgery.
The medical team of Lian Plastic Surgery consists of plastic surgery specialists, and we always keep the nature of plastic surgery in mind and provide medical service to enhance the quality of medical treatment with right ways.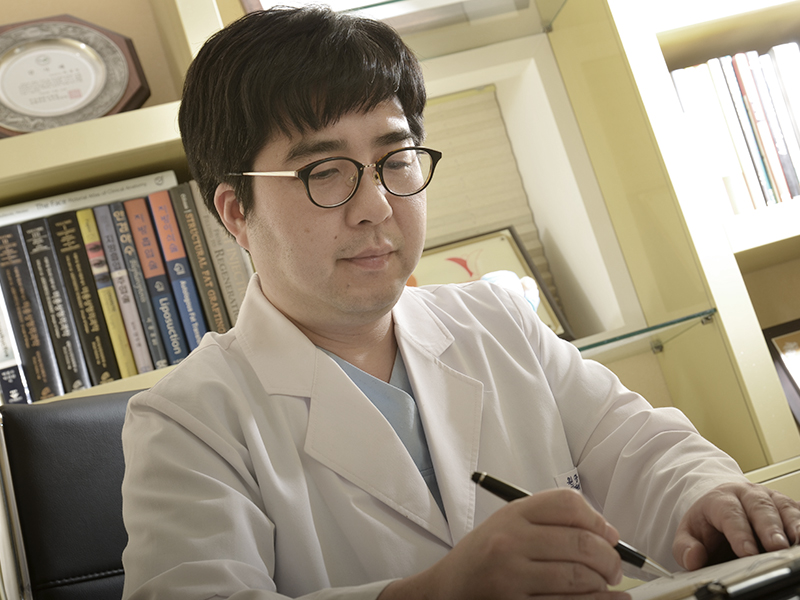 Eye surgery/ Transplantation of fat/ Liposuction Specialist
Director. Jae Young, Hurh
Former) professor of plastic surgery department of Pusan National University Hospital (fellow)
outside professor of plastic surgery department of Pusan National University Hospital
Member of The Korean Society of Plastic and Reconstructive Surgeons
Member of The Korean Society for Aesthetic Plastic Surgery
Member of Korean Cleft Palate-Craniofacial Association
Member of International Confederation of Plastic Reconstructive and Aesthetic Surgery(IPRAS)
Member of Korean Society For the Study of Obesity
Member of Eye Surgery Research Society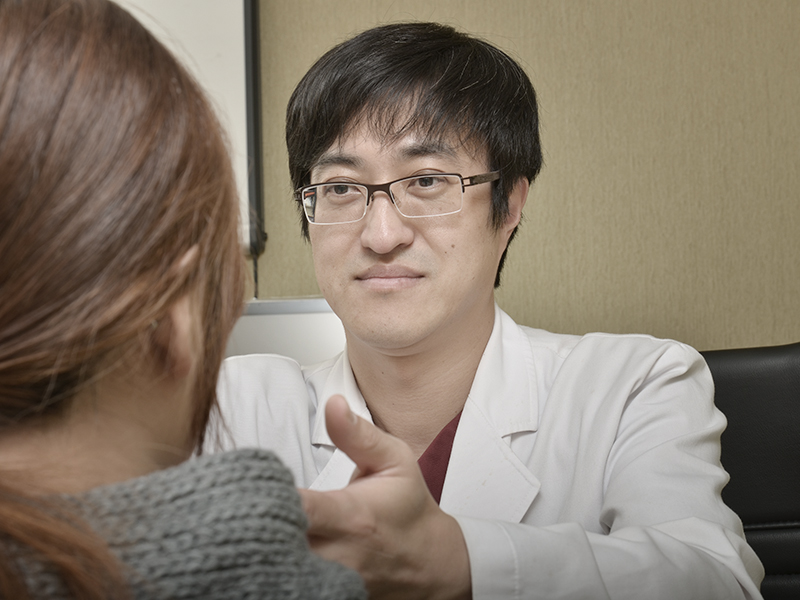 Breast surgery/ Nose surgery/ Contouring Specialist
Director. Young Hwan, Kim
Former) Head of Plastic Surgery Department of Saeyoung Hospital
Clinical Assistant Outside Professor of Plastic Surgery Department of Inje University Paik Hospital
Clinical Research member of Baek Sae Min Facial Reconstruction Research Group
Member of The Korean Society of Plastic and Reconstructive Surgeons
Member of The Korean Society for Aesthetic Plastic Surgery
Member of Korean Cleft Palate-Craniofacial Association
Member of International Confederation of Plastic Reconstructive and Aesthetic Surgery(IPRAS)
Member of Smile for Children
Office Hours
Inquiry about medical treatment and reservation
Weekdays

am10:00 - pm07:00

Saturday

am10:00 - pm05:00

Holiday

Closed

Lunch Time

pm12:30 - pm02:00
Main number
+82-51-816-3071, 3072
Location
Seomyeon-ro 57(Bujeon-dong), Busanjin-gu, Busan